Where Crystal Healing Meets Style
A Fashion Movement Established Since 2017
Luxury Crystal Healing
Celebrate your inner self with effortless style and embrace the healing powers of crystals through our exquisite jewelry collection, exclusively designed and created by Artist Shu.
Handmade using specially curated top quality natural crystals and gemstones, our original designs are distinctive works of art and symbols of luck that add a touch of luxury to your wardrobe.
Thank you for supporting original art❤️
Curated just for #ccjgirls ❤️
Mei Beauty Birdnest, 美燕窝
100% Natural & Untreated Birdnest
Sustainably Harvested
Small batch to ensure freshness & quality
Specially curated by Shu & Regina
What would you like to wear?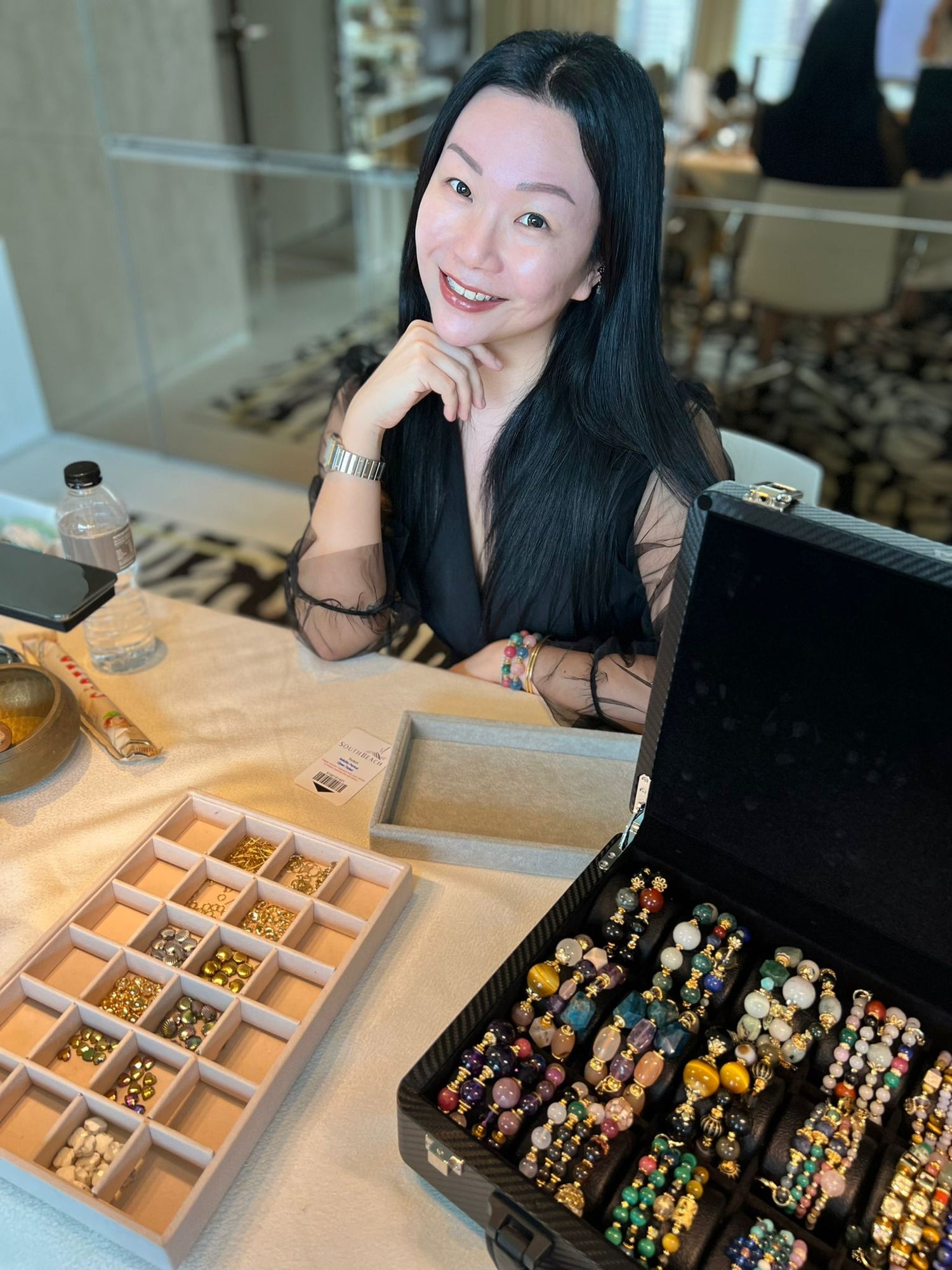 We only use 100% real and natural gemstones as we believe in the power of crystal healing.
Read more